Founder's Message
Dear friends & family
Heartfelt greetings & thank you for your interest in bringing hope to our projects Doodo & Doodoly!

Our philosophy embraces the belief that the ordinary individual can make extraordinary differences by uniting with others that share the same values & interests. In the light of current circumstances, we present to you our privacy based search engine Doodo & freelancing platform Doodoly.

Many people believe that you simply can't expect privacy on the Internet. We disagree and have made it our mission. We ensure complete privacy of your data. No information will be shared/sold to anyone regarding your privacy.

Majority of users have no idea of firstly, to what degree their online activity is being collected and stored, and secondly, that their information can very easily be accessed by those who can hurt them
You deserve privacy & we are striving to do so!
Doodoly is an online freelance marketplace that provides you with an opportunity to turn knowledge, talent, skill or a hobby into a permanent or temporal source of income. It provides security, privacy, convenience and timely payments, so you can keep doing what you love the most.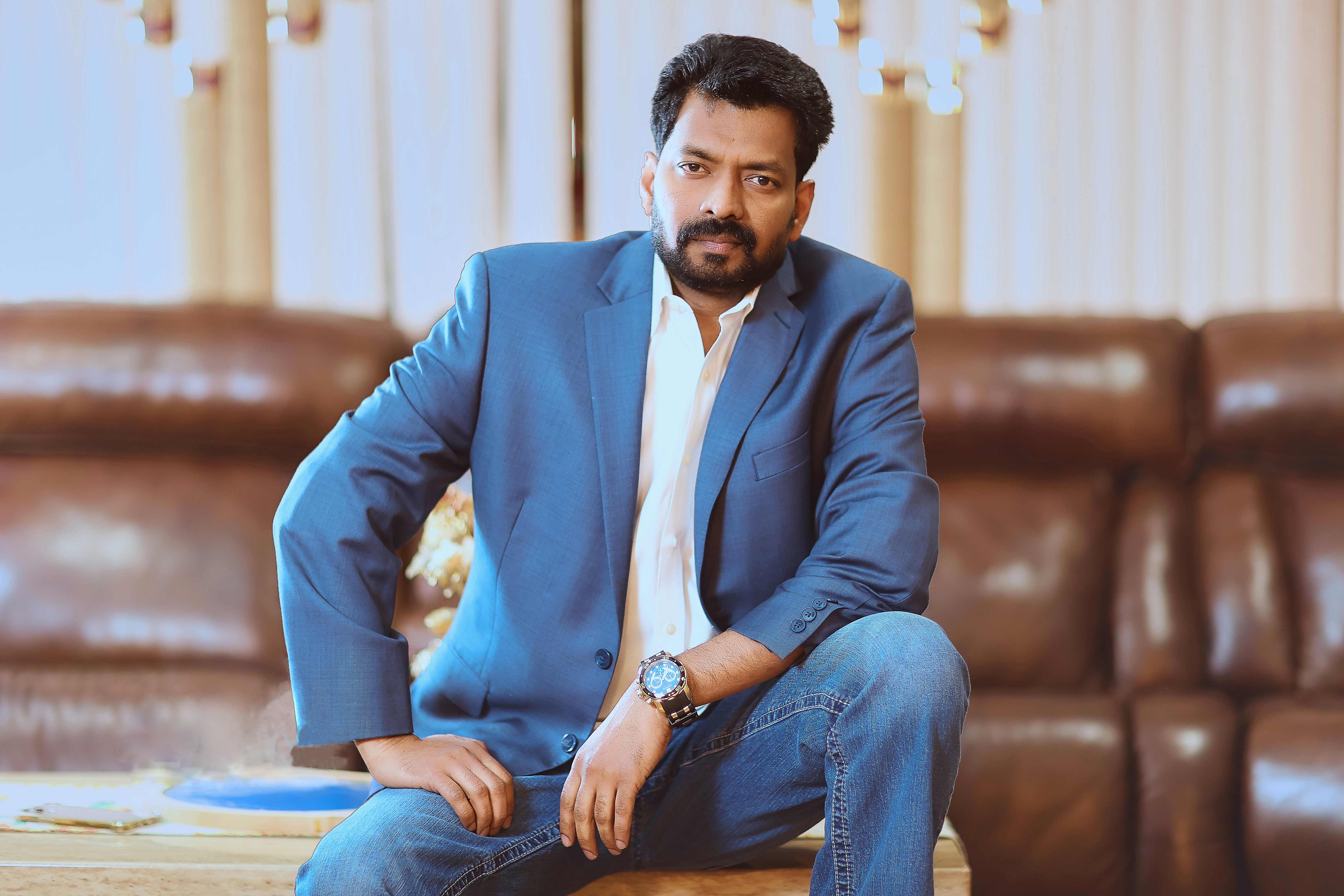 Our services are designed not only to make the lives of Indians easy but also to make them productive in their trade of choice by offering cutting-edge services that assist them in running their businesses and achieving unimaginable milestones with short periods.
We provide multiple Payment terms and flexible Agreements both for the buyers as well as sellers to enable them to work the way they want.
After Doodoly, our next step is to launch Doodoly Pro. It's a virtual job marketplace where people & companies can work together.
By doing , what we love, as a freelancer, we should feel ourselves enabled to make a better contribution to our families & to the society in which we live.
We truly believe that youth of today are torches of tomorrow exuding humanity, vision & benevolence in this country. Hence, we want you to be parts of our family!
Thank you
Nishad Balan
Founder