Safe browsing!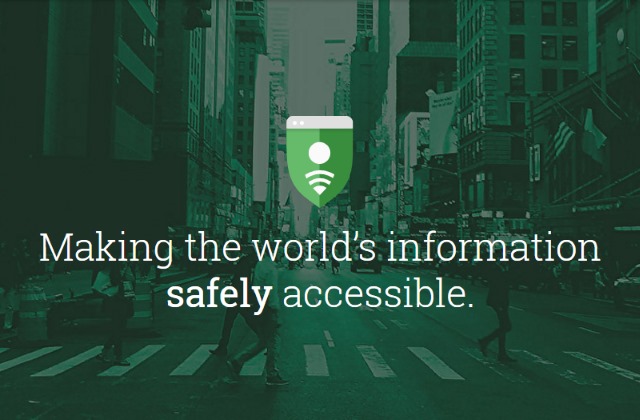 Remind your child that they should never share personal information on sites/services with people they do not know, and this includes usernames and passwords. If a site requests their personal information and they are not sure if it is okay to enter it, encourage them to check with an adult first.
What is Do Not Track?
DNT is a web browser setting that requests that a web application disable its tracking of an individual user.
Do not trust this setting, it's not working!
How AdSense uses cookies
AdSense sends a cookie to the user's browser after any impression, click, or other activity that results in a call to our servers. If the browser accepts the cookie, the cookie is stored on the browser.
We don't use AdSense, have a look at our advertise system.