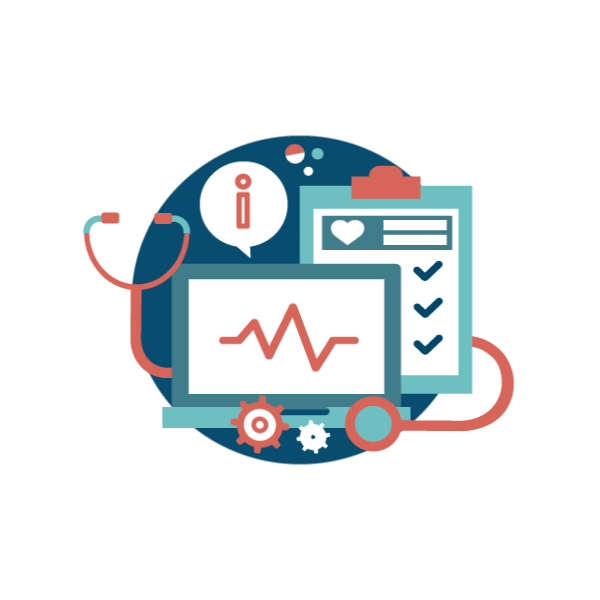 Taking Part in Health Research
You search the web, we donate to Health Research
Doodo is like any other search engine, with one major difference: we started using our profits to help Health Research to prevent future disasters of a new upcoming pandemic.
How does the personal counter work?
450
What is this counter and how am I helping for Health Research?
Doodo funds Health Research. The personal counter in the top right corner represents the number of searches you have performed with Doodo. It takes roughly 45 searches to gain 0.10 ₵.
So how do searches translate into donations?
Clicking on ads generates revenue for Doodo, which is paid by the advertiser. Doodo then uses 80% of its monthly profits to help Public Health Research.
But what if I don't really click on ads?
Even if you never click on ads, you still contribute to the movement by increasing the number of Doodo users. The more monthly active users Doodo has, the more relevant it becomes to advertisers.
Every search counts!