PRIVACY it's our Mission!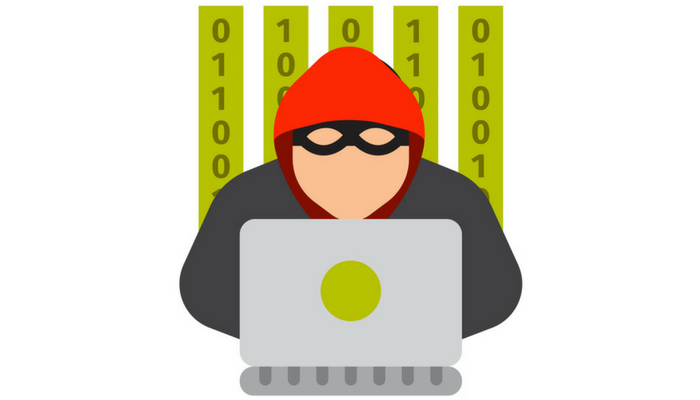 We value your privacy like our own! That is our privacy policy.
We don't collect your search queries or browser history. Period.
Longer version
We believe privacy is a human right that is not taken seriously by most companies nowadays. Doodo is protecting your privacy and what's yours stays yours. How do you ask? Other search engines, when you do a search and then click on a link, your search terms is sent to that site you clicked on (in the HTTP referrer header). We call this sharing of personal information "search leakage".
For example, when you search for something private, you are sharing that private search not only with your search engine, but also with all the sites that you clicked on (for that search). Doodo prevents this in such a way, when you click on a link on our site, we route (redirect) that request so that it does not send your search terms to other sites. The other sites will still know that you visited them, but they will not know what you searched.
We don't sell your data to third parties because we don't collect anything.
Saves us headaches and disk space.
We don't serve any tracking or identifying cookies. Doodo just uses "preferences" cookies, nothing more. We are using an encrypted version (HTTPS), which as a byproduct doesn't usually send your search terms to sites. However, it is slower to connect to these versions and Doodo is one if not the only search engine that does not show your query on both connections HTTP/HTTPS, all terms are encrypted. We protect your search from being leaked onto the computers it travels on between you and us.
We don't record your IP address. We don't know who you are and there is no way to tie your searches together. We only count aggregate numbers. Finally, if you want to prevent sites from knowing you visited them at all, you can use a proxy like Tor.
How we respond to governmental requests for data. Any request will have to come from Dutch judicial authorities. We'll only comply if we're legally obliged to do so. But we're not likely to receive requests by governments to hand over user data – simply because we don't have any. We will never comply with any surveillance program because this is a private project started and will end private baset on maximum privacy. Ourselves and our friends use Doodo as daily search engine so - Hell no!